They say there's nothing more powerful than a customer's recommendation! And that's where case studies come to the fore. A 3 minute video that showcases your brand and its benefits, and captures your story. Job done!
Content Creation

Digital Communication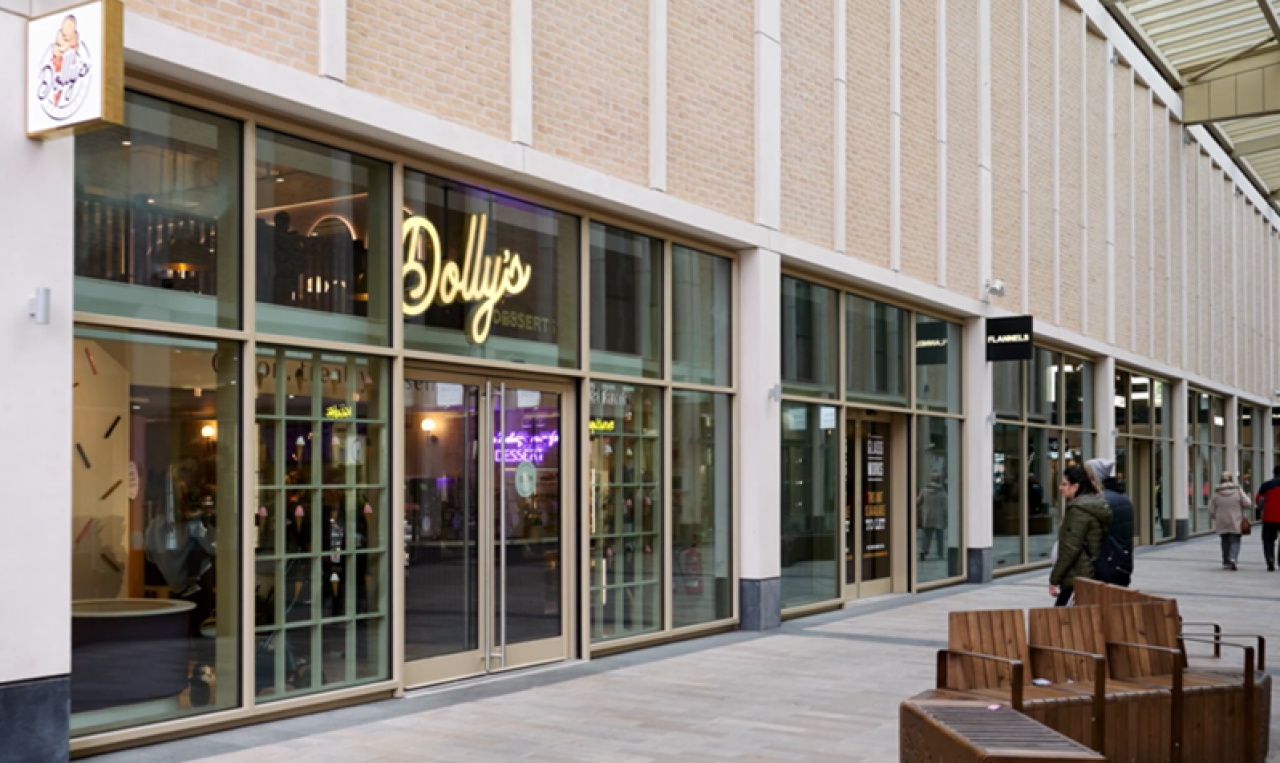 Carpigiani UK knows the power of a case study and how to optimise this amazing content across its website, newsletters, social media, and in communication with new and prospective customers.
At RL, we have perfected the art of the case study! We speak to the venue to agree on a date and time, we write the brief, and most importantly, we structure the story outline. Stories are important across all of our work, and a video case study brings the spoken word and pictures together in perfect harmony.
Take a couple of minutes to watch this case study with Dolly's Desserts.
From a stall in Barnsley's indoor market to a beautiful glass-fronted store at The Glassworks, Charlie Smark, owner of Dolly's Desserts defied the pandemic and leveraged the power of social media to build an amazing dessert business in her hometown of Barnsley.