Research is a great tool! Whether qualitative or quantitative, consumer or trade, running product evaluations or monitoring campaign performance - there are so many opportunities for a great piece of research. Our client, Aimia Foods is always looking at product development, so when we were asked how we could help with an evaluation of Drink me Chai Vs competitors, we knew exactly what to do.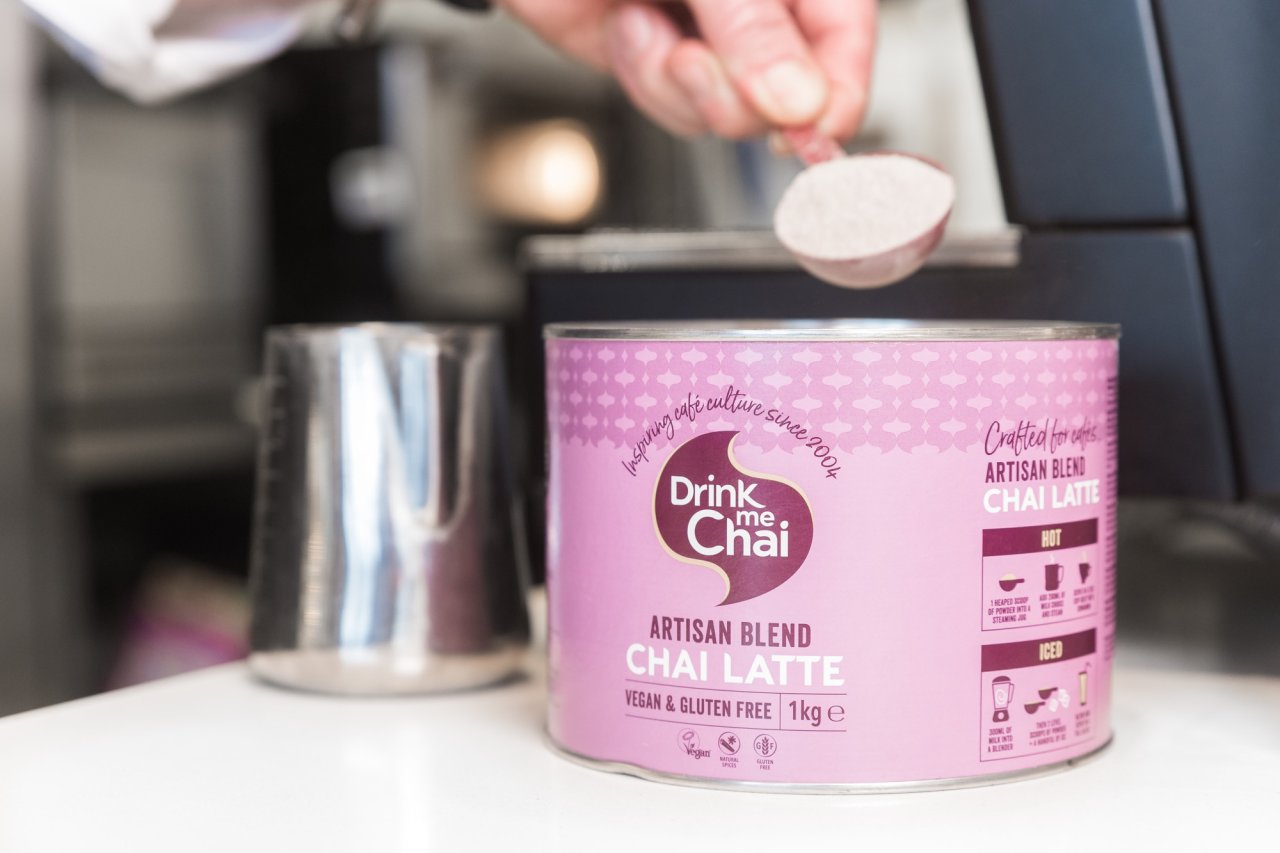 A blind taste with 50 consumers was commissioned to find out exactly what the public thought of Drink me Chai and four competitor products. We set up a testing station at a popular cafe and 50 randomly selected customers, of varying demographics, sampled five different types of chai (powders and syrups). Once sampled, each participant then completed a short questionnaire giving their opinions on the overall taste, texture and authenticity of each product.
After the taste test was complete, we collated the information, extracted the key findings into graphs and infographics and presented back to our client. A great piece of research!