Lotus Biscoff
Content & Social Media
For Lotus Biscoff, reinventing that iconic biscuit and creating engaging photography for marketing campaigns and new products is crucial to keeping the thousands of social media followers happy.
Content Creation

Digital Communication

PR

Social Media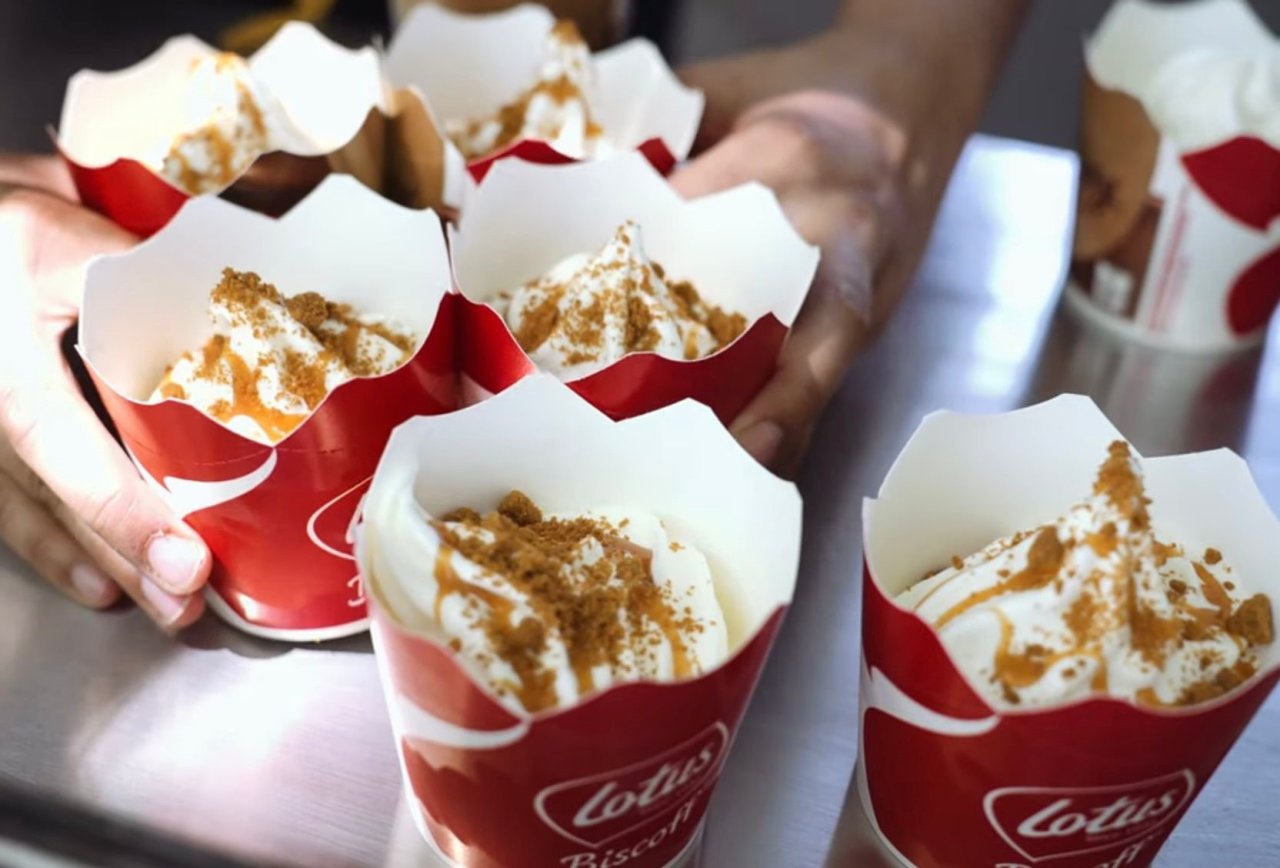 The Biscoff McFlurry is the perfect example of a client collaboration where we jumped in to elevate the campaign. It doesn't get much bigger than Lotus and McDonalds joining forces to create a masterpiece!
Prior to the launch, we created a social media teaser campaign and then we went along to the launch with our videographer and camera equipment. Vox pops, a 60s video and images were then used across the Lotus social media accounts to promote the new (limited edition) Biscoff McFlurry.